Myrtle Beach Greek Festival

October 12-15, 2023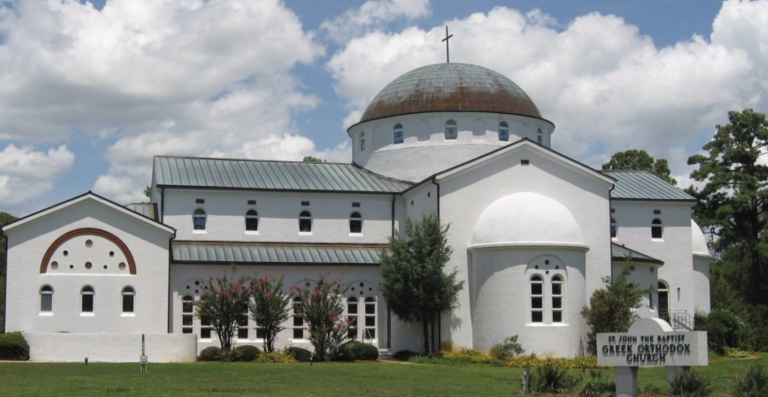 The Myrtle Beach Greek Festival at St. John's is a celebration of fun and Greek culture! Come explore the tastes, sites, and sounds of Greece at our annual Greek Festival. We view our festival as an opportunity to share our beliefs and heritage with the local community. Join us for a great Greek experience, and don't leave without attending one of our church tours!
Make a difference when you visit the Myrtle beach Greek Festival. Each year, our Greek Festival partners with local charities as part of our commitment to make a positive impact in our local community. A portion of our proceeds benefits these critical organizations.
🚨Please NO pets🚨
HOURS
Thursday: 11am-9pm
Friday: 11am-9pm
Saturday: 11am-9pm
Sunday: 12pm-7pm
ADMISSION
Adults- $3
Kids- 10 and under free
PARKING
Off-site parking- FREE SHUTTLE SERVICE
* Captain George's Seafood Buffet
The shuttle service will be the most convenient option. Shuttles will run every 10 minutes to and from the festival.
Limited handicap parking will be available in church main parking lot